Pierluigi Billone Masterclass 2022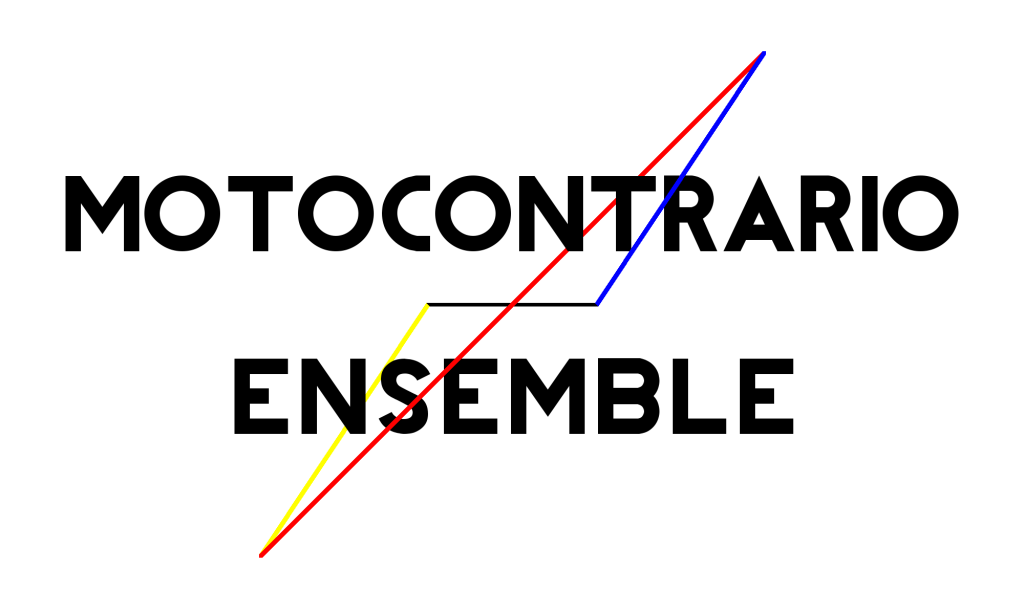 INTERNATIONAL COMPOSITION MASTERCLASS
with
PIERLUIGI BILLONE
–> Application deadline postponed on 25 June 2022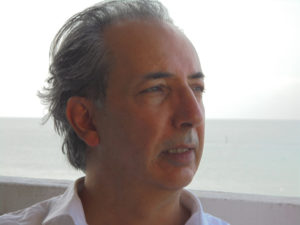 31 August – 3 September 2022
TRENTO
Masterclass Billone 2022 – Scarica il bando in italiano
Masterclass Billone 2022 – Download the English rules
Motocontrario organizes, within the Festival Contrasti 2022, an international composition masterclass held by Pierluigi Billone, acclaimed as one of the most significant authors in the contemporary musical creation panorama.
The masterclass, intended for composer students of all ages and nationalities, is scheduled along four days of work and includes two individual composition lessons for each effective participant, a public lecture given by Pierluigi Billone, a class held by Federico Tramontana on M ° Billone's percussion music and a day of reading session by Ensemble Motocontrario. The session will be dedicated to the scores (fragments or complete pieces) of the selected composers.
A partnership will also be activated between Motocontrario and the Trento Conservatory F.A. Bonporti, in order to set up a concert dedicated to the new creations of the students of the masterclass within the 2022 edition of Festival Mondi Sonori Festival in Trento. The concert, which will take place in October-November, will be performed by Motocontrario Ensemble.
---
MASTERCLASS, LECTURE, READING SESSION and CONCERT
From 31 August to 3 September 2022 in Trento (Italy) with 
  – two individual lessons and lecture with PIERLUIGI BILLONE 
  – a class held by Federico Tramontana on M ° Billone's percussion music
  – reading session 
  – concert by MotoContrario ensemble within the 2022 edition of Mondi Sonori Festival in Trento
---
INSTRUMENTS
Clarinets (Bb – Bass in Bb)
Sax (Soprano – Alto – Tenor – Baritone)
Trumpet (Bb – C – D – Eb – Piccolo A/Bb – Flugelhorn soprano – Bb Cornet)
Piano
Viola
Cello
---
DEADLINE
Deadline for the application on 15 June 2022 postponed on 25 June 2022
---
APPLICATION and SELECTION
To register for the selection as an effective student, WITHIN 23:59 (UTC+2) OF 15 JUNE 2022, the following documentation must be sent to the email address:
Subject: NAME + SURNAME – Effective Pierluigi Billone
link to at least two (2) scores in pdf format for different instrumentation (solo instrument, small chamber group, bigger ensemble) with related MP3 recording (if available).

NB: all the online material (both scores and recordings) MUST be downloadable; materials available only as online documents won't be accepted!

link to other scores you would like to submit for the selection process;

artistic and academic curriculum vitae
The selection, personally supervised by the guest teacher, will take place by 30 JUNE 2022.
Each candidate can choose to register as an effective student and, in case of non-selection, can consequently communicate the decision to participate as an auditor.
For anything else read the rules.